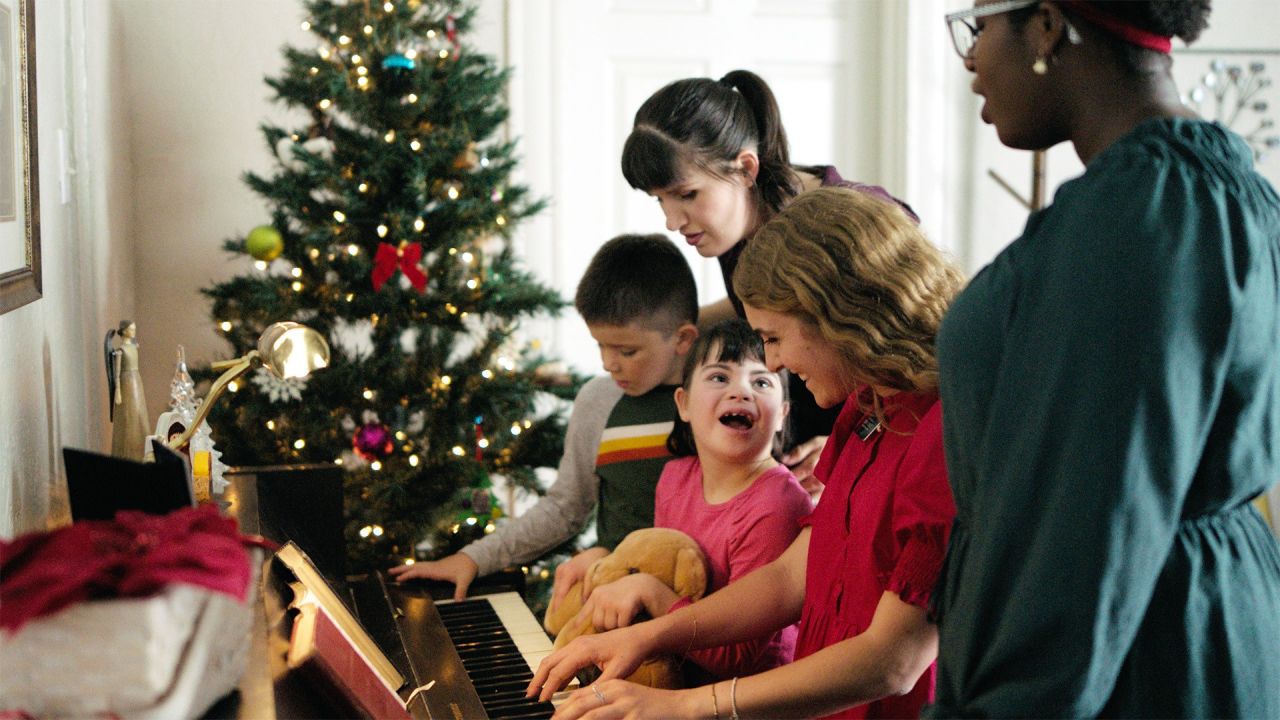 Komm Jesus Christus näher!
Du möchtest einen Einblick in die Bibel erhalten, lernen, wie du zu Gott beten kannst, oder mit jemandem darüber reden, wie die Lehren Jesu Christi deiner Familie Frieden und Freude bringen können? Unsere Missionare sind gern bereit, sich dazu online oder persönlich mit dir zu treffen.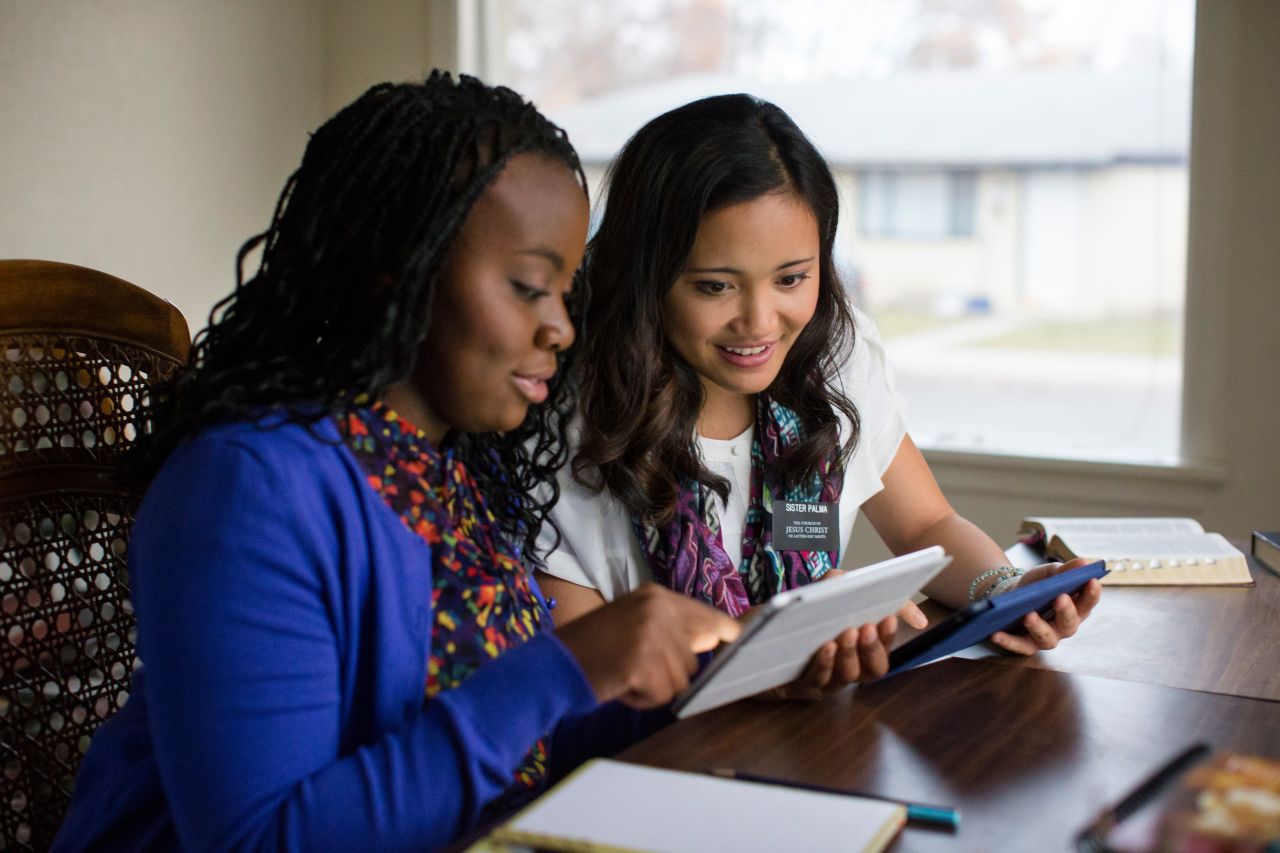 Vielen Dank für deine Anfrage!
Missionare werden sich mit dir in Verbindung setzen, um einen Termin für ein Treffen mit dir zu vereinbaren. Beachte bitte, dass der Anruf womöglich von einer dir unbekannten Vorwahl oder Telefonnummer kommt.
Error: Form could not be submitted at this time. Please try again or refresh the page to start over.
Worüber sprechen die Missionare?
Es liegt ganz bei dir. Du könntest hiermit anfangen:
herausfinden, wie du durchs Gebet Frieden finden kannst
die Weihnachtsgeschichte in der Bibel lesen
dir das Video Das Christuskind anschauen und mit jemandem darüber sprechen
mehr über unsere Kirche erfahren
Mehr Möglichkeiten, der Welt ein Licht zu sein