Bestellen Sie ein kostenloses Buch Mormon.
Gerne machen wir mit Ihnen eine Zeit aus, wann wir bei Ihnen vorbeikommen, eine erbauliche Botschaft überbringen und Ihnen das Buch Mormon überreichen können.
Vielen Dank! Wir melden uns.
Wir freuen uns schon auf das Gespräch mit Ihnen. Wir werden in den nächsten 24 Stunden einen Termin mit Ihnen vereinbaren.
Error: Form could not be submitted at this time. Please try again or refresh the page to start over.
Das Buch Mormon bringt Sie Jesus näher
Wie die Bibel ist das Buch Mormon ein Bericht aus alter Zeit, in dem über Jesus berichtet wird.
Es beantwortet grundlegende Fragen, die jeder von uns hat: Gibt es ein Leben nach dem Tod? Was ist der Sinn des Lebens? Wie kann ich jetzt Glück und Frieden finden?
...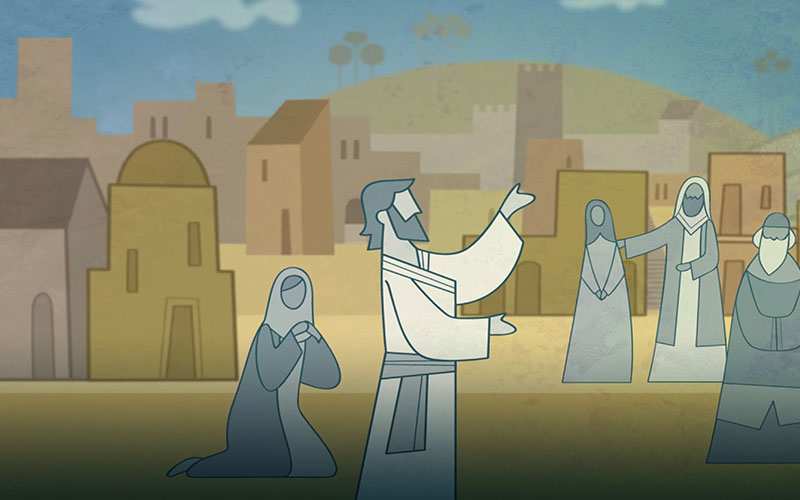 Gott verheisst uns: Wenn wir das Buch Mormon offen und unvoreingenommen lesen, kann er uns erkennen lassen, dass es wahr ist.
Menschen auf der ganzen Welt und aus allen Gesellschaftsschichten erleben, dass das Buch Mormon uns helfen kann, ein besserer Mensch zu werden und uns Gott näher zu fühlen.